theater der welt 2023 "Incubation Pod. Dreaming worlds"
2023年6月30日

Jun. 30, 2023

2023年7月16日

Jul. 16, 2023
フランクフルト・オッフェンバッハで開催されるtheater der welt 2023(世界演劇祭)の中の企画展「Incubation Pod.
Dreaming worlds」に参加します。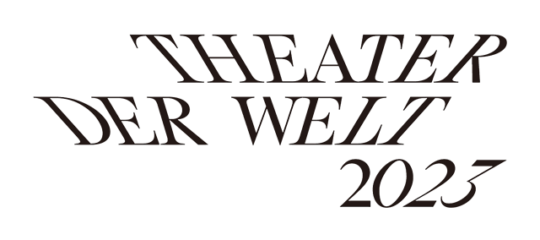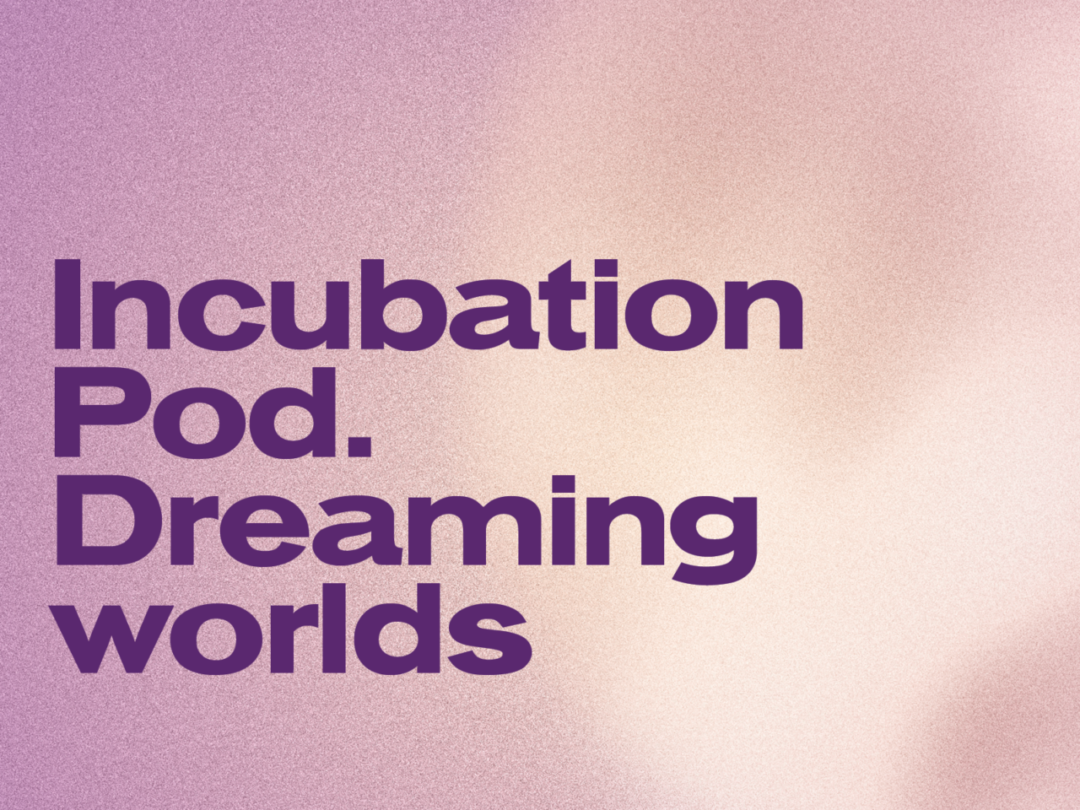 Incubation Pod.
Dreaming worlds
Saodat Ismailova, Keiken, BVDS, Meiro Koizumi, Aya Momose, El Warcha
For Theater der Welt, the Museum Angewandte Kunst – one of festival's central meeting points – will be transformed into an Incubation Pod, a kind of giant incubation capsule where we can explore artistic ideas, spaces, and worlds. Here you can experience interactive installations, virtual realities, performances, workshops, and talks that each draw on aspects of the idea of incubationism in their own individual ways, stimulating thoughts and dreams. This remarkable international program brings together diverse forms of and approaches to the artistic reworking, ritualization, and treatment of both individual and shared states of incubation, periods of uncertainty and of waiting. On two weekends the museum will stay open late into the night in order to offer extended, somnambulant visits to he various artistic environments inhabiting the Incubation Pod. This unique place welcomes visitors of different ages to make themselves at home, to recharge their batteries and to spend some time with each other.
With a day ticket for 15 euros (reduced 8 euros) you can visit the Incubation Pod at the Museum Angewandte Kunst. Extra tickets are available for the performances of BVDS and Aya Momose and Meiro Koizumi's Prometheus the Fire-Bringer. For BVDS and Aya Momose the day ticket is included.
No ticket required for "The Workshop" by El Warcha. The grand opening night on 30.6. is also free of charge. Just come by!